Pioneer in Women's Education
A thirty-six-year-old Rhode Island high school teacher and principal, Sarah Elizabeth Doyle was a founder of the coeducational Rhode Island School of Design (1877). In the mid-1890s, she became a leader of the Rhode Island Society for the Collegiate Education of Women, which sponsored the establishment of The Women's College at Brown University. This feminist and education reformer also ardently supported women's suffrage.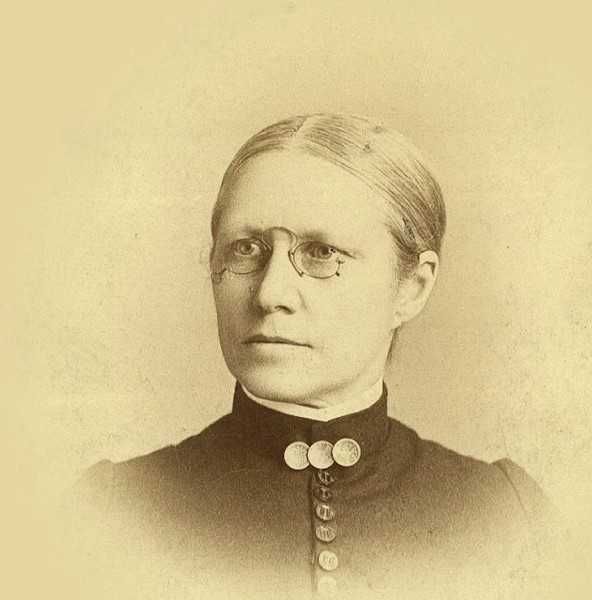 Early Years
Sarah Elizabeth Doyle entered Providence High School during its initial enrollment in 1843. One of seven siblings, she completed her formal education in 1846 when she graduated from that school, and she dedicated the rest of her life to the advancement of higher education for women.