Black Women Writers Through Civil War and Reconstruction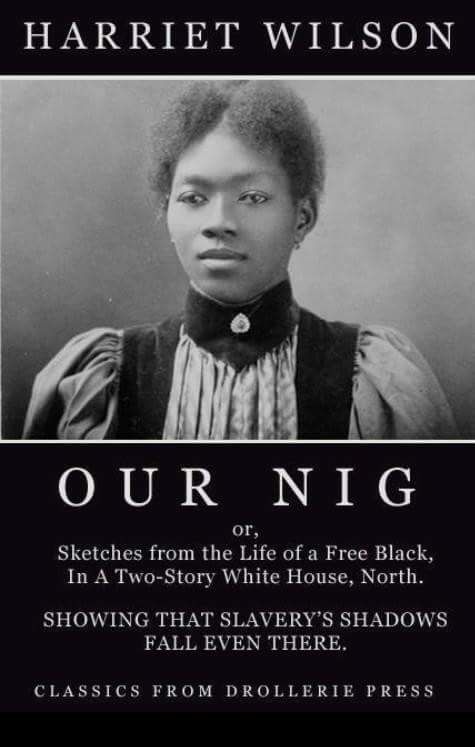 The nineteenth century was a formative period in African-American literary and cultural history. Law and practice forbade teaching blacks to read or write. Even after the American Civil War, many of the impediments to learning and literary productivity remained. Nevertheless, more African-Americans than we yet realize turned their observations, feelings, and creative impulses into poetry, short stories, histories, narratives, novels, and autobiographies.
Harriet Wilson (1825-1900)
Considered the first female African-American novelist,
Harriet Wilson
has also been called the first African-American of either gender to publish a novel on the North American continent. Her novel
Our Nig, or Sketches from the Life of a Free Black
was published anonymously in 1859 in Boston, Massachusetts; it was not widely read. In 1982, scholar Henry Louis Gates Jr. discovered the novel and documented it as the first African-American novel published in the United States.